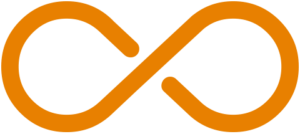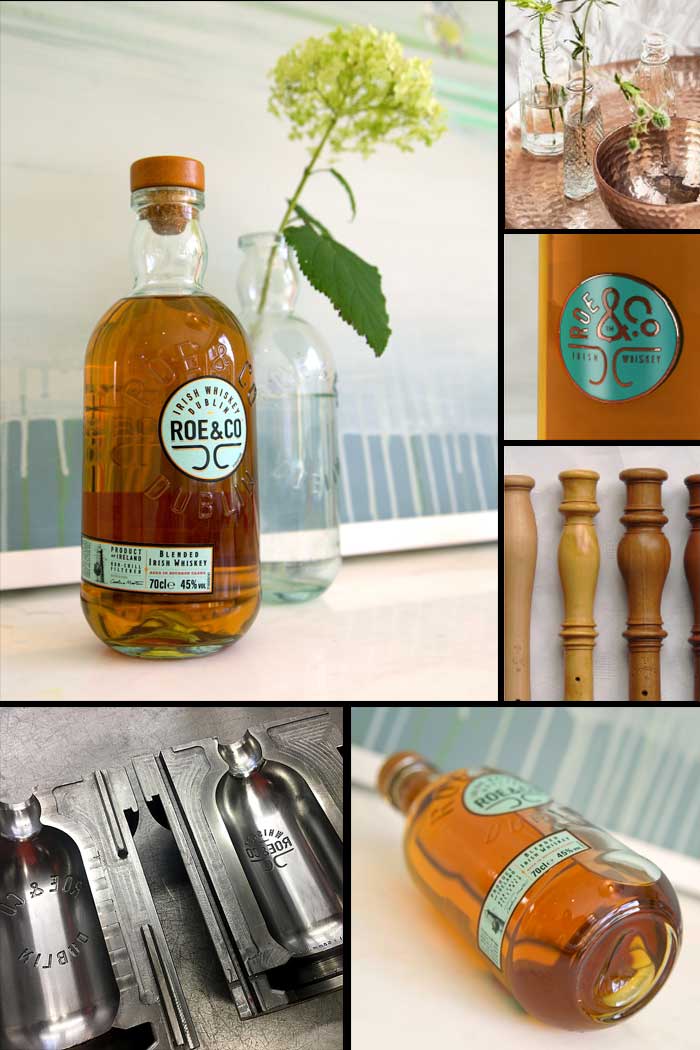 How can a brand be new and steeped in history? Working with the The Cabinet team from the beginning meant a holistic, seamless approach to 2D and 3D branding.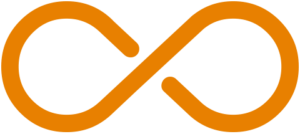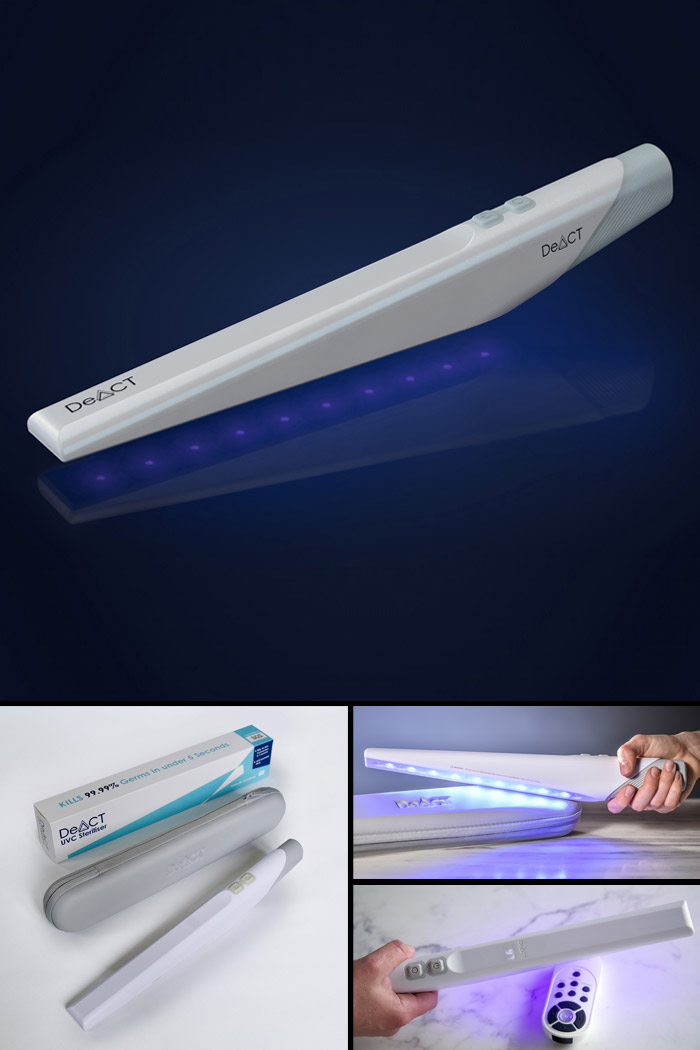 What do you do when your business is hit hard by a global pandemic? As a travel goods company our UK/Hong Kong based client decided to diversify and create the world's most powerful handheld steriliser, capable of killing all germs and virus in under 5 seconds! In the very short space of six months from concept to first production, we created the product design, branding, logo, packaging and aided with the bespoke website www.de-act.co.uk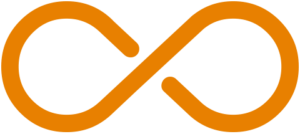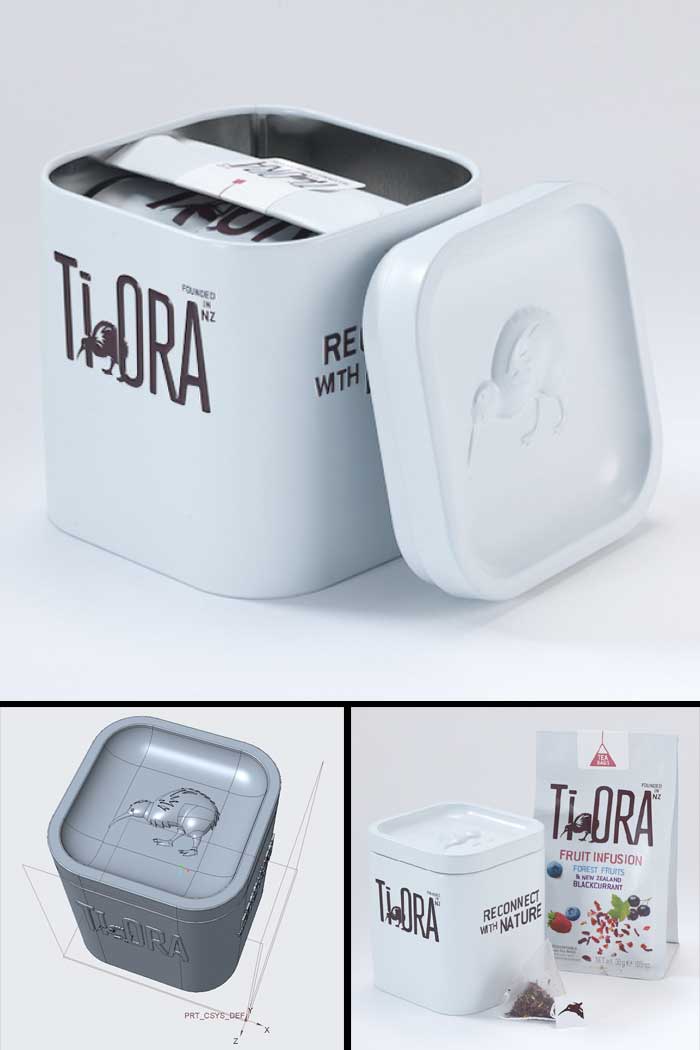 We collaborate with Brown&co on a number of projects as Structural packaging design experts. As part of the launch of the TiOra tea brand, created by Turner Duckworth, we created a bespoke reusable tin incorporating the iconic new kiwi logo.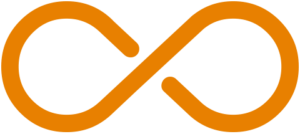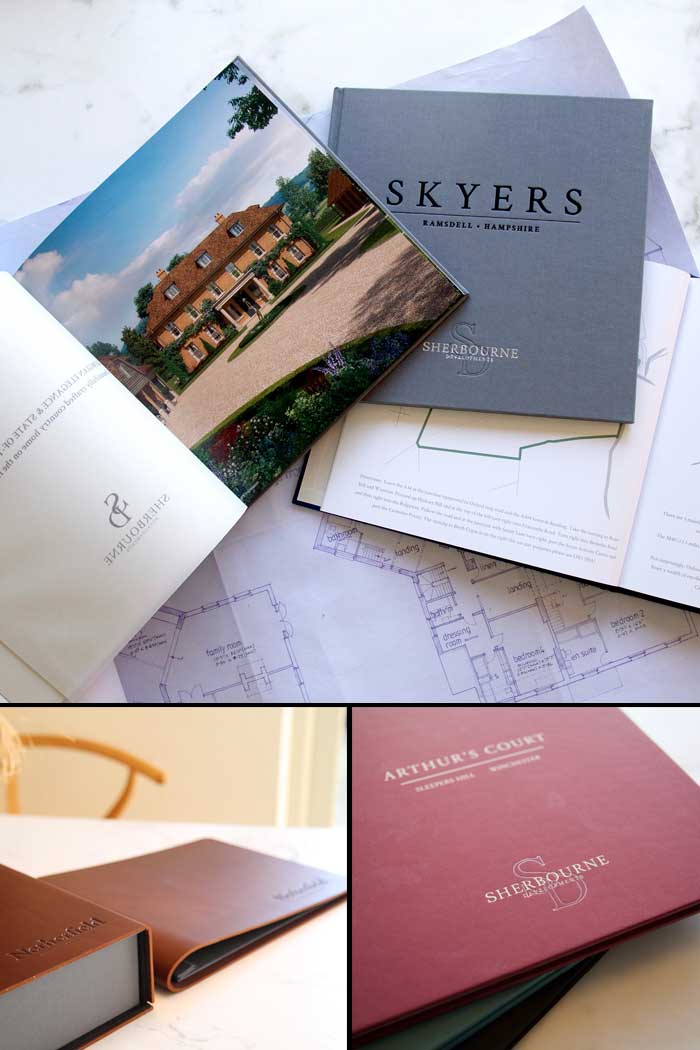 Brand
Sherbourne Developments
Client
Sherbourne Developments Ltd
Project
Corporate branding and marketing
Partner agency
Viarti
We worked with Sherbourne Developments to develop a new marketing campaign which led us to develop their logo, website, copywriting, literature and promotional materials for their luxury rural properties.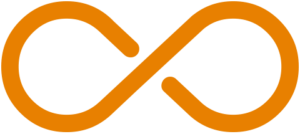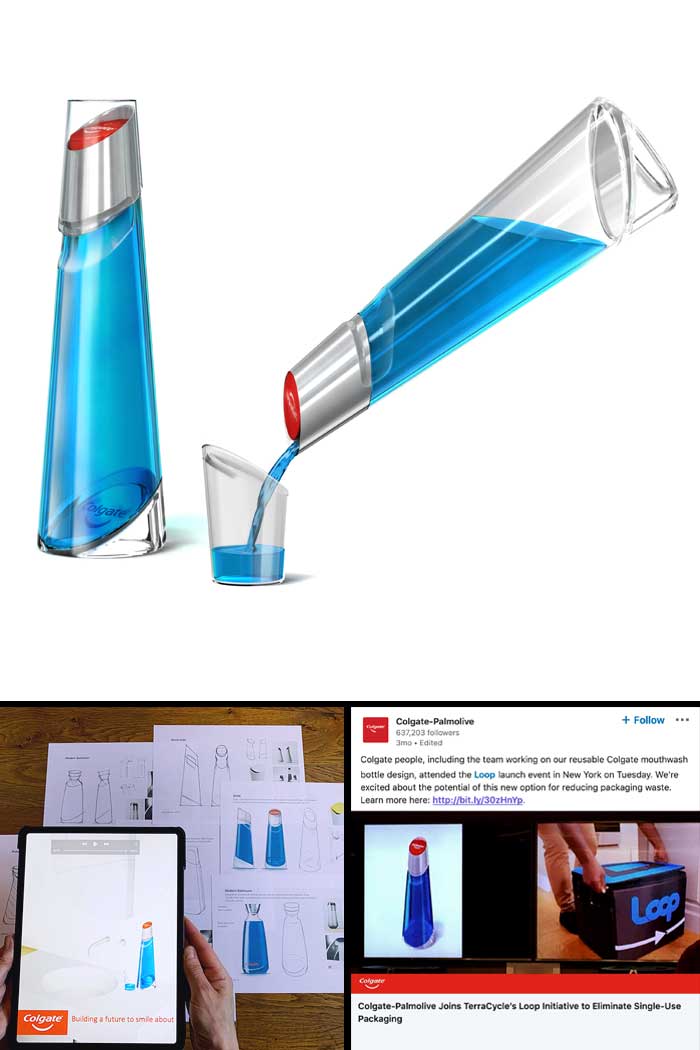 Brand
Colgate
Client
Colgate-Palmolive
Project
Loop Terracycle mouthwash concept
With our well established understanding of packing materials and formats we have been working with several companies to help them make their first steps into reusable, consumer returnable packaging. From coffee jars to mouthwash bottles, it represents and exciting turning point for FMCG companies and for us all!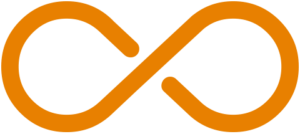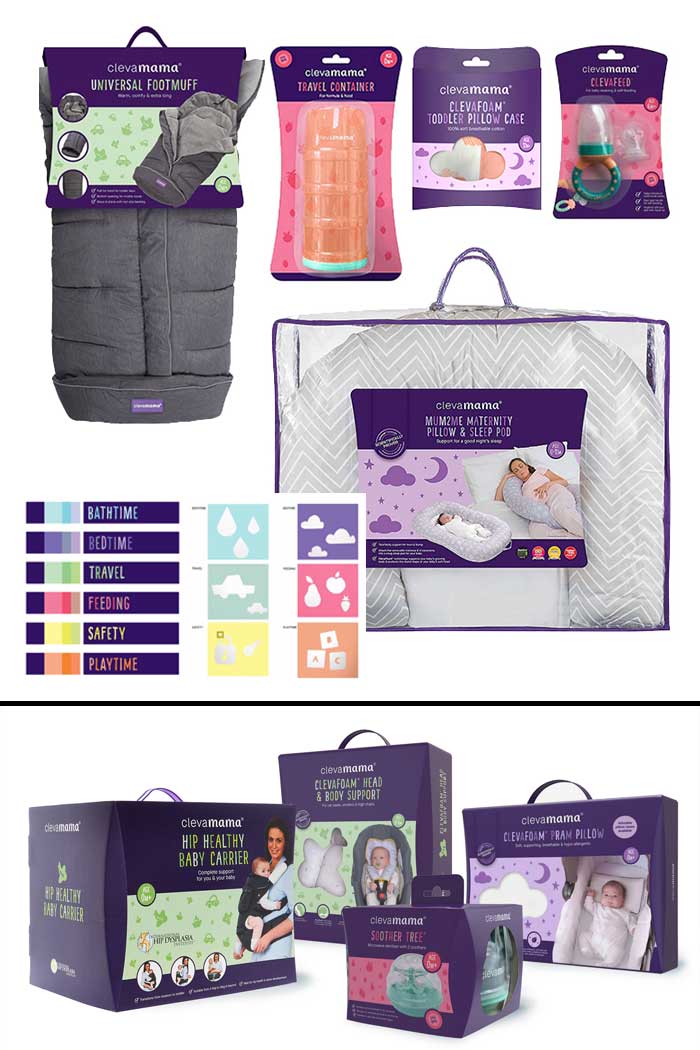 Expanding and growing into different markets, the Clevamama brand needed a refresh. Working with our partner agencies, we redesigned the range of structural packaging as well as the logo, segment navigation typography, icons and graphics.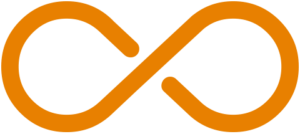 ABOUT
WHO'S LOOKING?
John Lamb and Corinne Ashbee jointly have over 45 years of design consultancy experience. 'Working with some of the world's largest fmcg companies through to local start ups and everything in between has enabled us to build a unique understanding of client needs and equipped us with the tools to deliver truly ground breaking projects. We just love to be challenged!'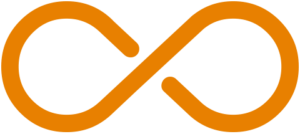 Look360 Design Ltd. Registered number: 9840901. Registered office: 25 St Thomas Street, Winchester, Hampshire SO23 9HJ UK